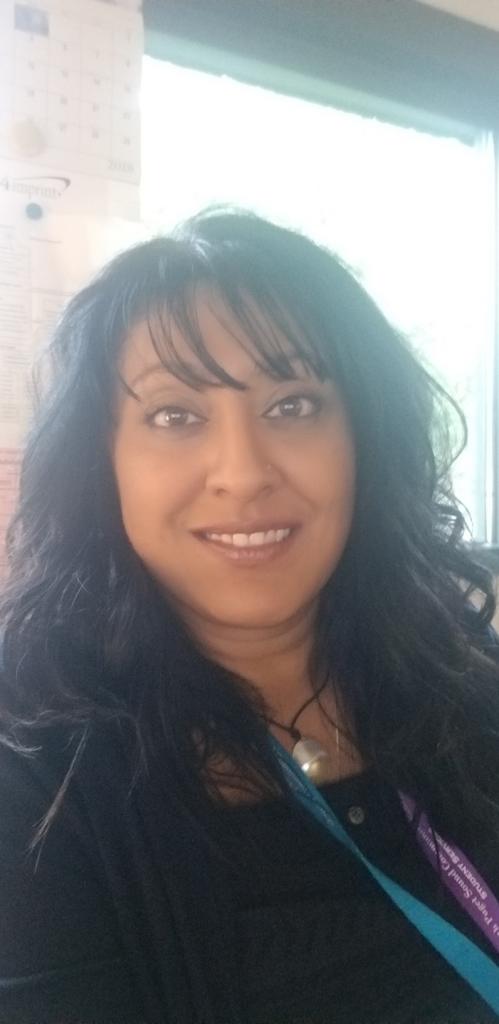 Amita Chakravarty
Educational and Career Planner-IGNITE
Advising, Career, and Transfer Center
(360) 596-5448
achakravarty@spscc.edu
Office Hours: Advising Center Walk-in Hours: Tuesdays 9am-12pm, Wednesdays 1pm-4pm, and 5-6p Wednesdays at OneStop
22 272
---
Students don't care how much you know until they know how much you care.
~John C. Maxwell
After living in Illinois my entire life, I moved to Olympia in October 2018. I have been here one year, so now I'm an official Washingtonian! My professional background is a combination of education and social service. My higher education experience includes almost 10 years at an Illinois community college doing advising and recruitment as well as piloting a dual credit program and managing a student support program that was very similar to our Ignite Program at SPSCC. I even got a chance to work in assessment for nearly a year. My very first professional job was as a Case Manager for Big Brothers Big Sisters, and their motto is making a difference one child at a time.
My main goal here at SPSCC is to make a difference, one student at a time. I love working with students and helping them with their career, personal and professional goals. I believe all aspects of our lives are connected, and when you have trouble in one area, it can affect other areas of your life. I am here to guide, support and empower students to succeed.
When I am not working, I enjoy spending time with friends and family.
Undergraduate Degree & Institution: Bachelor of Science in Social Work, Illinois State University
Graduate Degree & Institution: Master of Science in Higher Ed Administration, Illinois State University