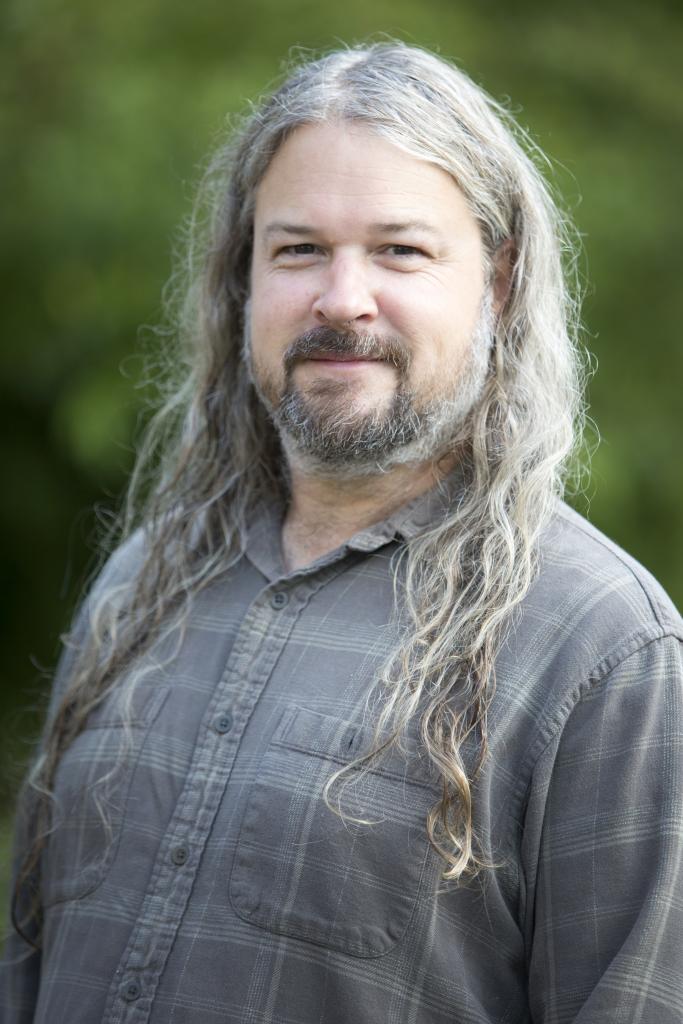 James Schneider
Professor
English
(360) 596-5291
jschneider@spscc.edu
Office Hours: By Appointment
20 304
---
I am a learning-centered teacher. My goal is for all students to find a passion and persistance for learning that will serve them throughout their lives.
James received his B.A. in Humanaties from the Universtiy of Texas at Austin in 1995. There he studied religion and philosophy with an emphasis in Asian religions.
He received his M.I.T. (Master of Teaching) from The Evergreen State College in 2001.
He recieved his M.M. (Master of Music) from Rowen University in 2020. His gradute studies' emphasis was in jazz composition and arranging.
As a musician, James' professional career has covered much ground. From early years in school jazz bands and garage punk bands, to funk, Brazilian choro, Jazz Manouche, bluegrass, Western Swing, and contemporary jazz, James has performed professionally on bass (upright and electric), guitar, mandolin, and banjo. He is also on over 20 recordings, including two that charted in the top 20 of the CMJ (radio) Jazz Charts and one on the top 20 of the CMJ Americana charts. He also was a co-writer and performer on a syndicated series for Public Radio International (PRI).
Courses taught at SPSCC:
ENGL 98: Pre-college Writing
ENGL 101: College Writing
ENGL 102: Research and Argumentation
ENGL 110: Intermediate Grammar
ENGL 111: Intro to Literature
ENGL 250: American Ethnic Literature
HUM 114: The Mythic Image
HUM 119: American Popular Music
HUM 140: World Religions
HUM 219: Hip-Hop Culture and Music
HUM 240: Sacred Texts
MUSC 100: Music Fundamentals
MUSC 134: Jazz Ensemble
MUSC 159: Class Guitar
MUSL 182: Applied Guitar