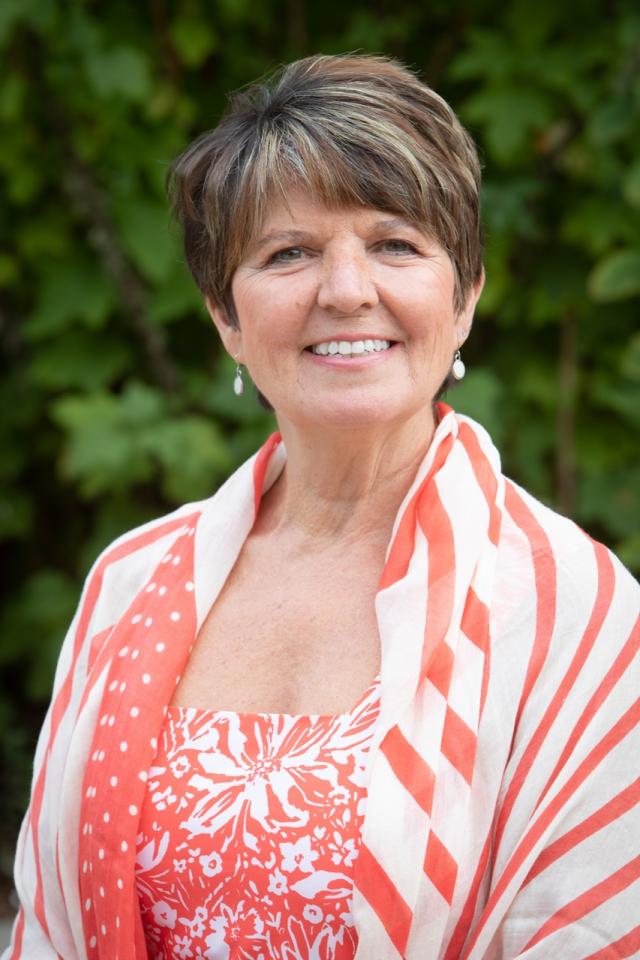 Sally Sharbaugh
Counselor
Counseling
(360) 596-5372
ssharbaugh@spscc.edu
Office Hours: By appointment M - F, 8:30-4:30. Walk-in services Wednesdays 12 - 4. Email counseling@spscc.edu for details about walk-in services or scheduling appointments. I can meet in-person or video (Zoom).
28 112
---
I received my Master of Counseling from Seattle University in 1996 and I am a licensed mental health counselor in Washington state. I completed a Bachelor of Art in Sociology and Bachelor of Art in Communications at the University of Washington. I have worked at SPSCC for 20 years (since 2001!) and consider the College not only my work place but an important part of my community here in Olympia.
I am passionate and dedicated to providing personalized mental health support to students and also teaching success focused workshops and classes. I am an On Course Ambassador and use the On Course eight success principles as a foundation to create a satisfying meaningful life for myself and to help students and my colleagues do the same.
Before coming to SPSCC, I worked as a counselor at Grays Harbor College, as a Career Specialist at Shoreline Community College, and as a reproductive rights advocate and sexual health counselor/educator in Seattle.
I am particularly interested in the intersection of mindfulness, neurobiology and psychology and I've completed specialized training in somatic experiencing and interpersonal neurobiology. I bring experience, knowledge and deep compassion to my work with students. I work with students on a wide range of issues and like to incorporate the power of mindfulness into my work with students and my work on campus. I do yearly mindfulness retreats and have a daily meditation practice at home. I get great personal satisfaction from helping students discover their own emotional and cognitive resiliencey and their innate capacity to heal, thrive and create their own best lives here at school and beyond.
I love to travel and be outdoors as much as possible. I regularly hike, back-pack, kayak, and bike. Being outdoors and connecting with nature through our precious wild lands is healing and energizing for me. I encourage everyone I work with to stay connected to the outdoors and the natural environment.
For more information about Counseling Services, and the other members of my team, check out our webpage: https://spscc.edu/students/counseling.